Wow... I am really behind. I totally had a brain fart and schedule this for the wrong date, so sorry! Anyway, on to the winners :)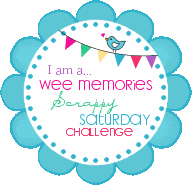 We LOVED everyones cards, they were so hard to choose from this week just like every week but could only pick one winner and our fab 4! The design team and myself looked over all the entries and as always it was a tough decision. So much gorgeous B's to look at! Loved all the buttons, brads and bling! :)
Our winner of the challenge and the OH MY CRAFTS prize pack is:
The bling on this card really makes it FAB!
Congrats! Please contact me
weememories@aol.com
to claim your prize and please grab the logo above. You have one week to claim.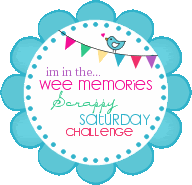 And our Fabulous 4 this week are:
Gorgeous work ladies! Look at all these buttons, brads and bling!!
PLEASE PICK UP YOUR BADGE HTML CODE ...
HERE
...
Please check out all the FAB cards this week. Beautiful work ladies. Such gorgeous cards!!!
Have a blessed day! :) :) :)