Happy Monday Friends!! :) :)
Im ready to announce some winners!! Are you ready?
From my Etsy Shop Print Giveaway!
Have you seen the new prints I have added to the shop?
"Happy Day"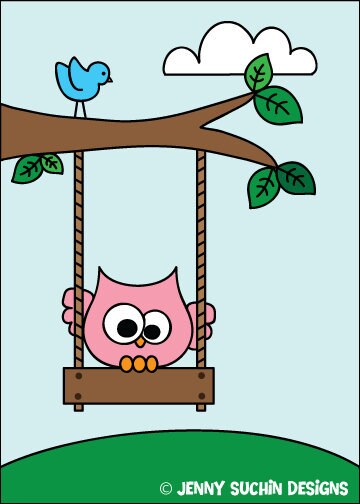 "Any Owlccasion Celebration"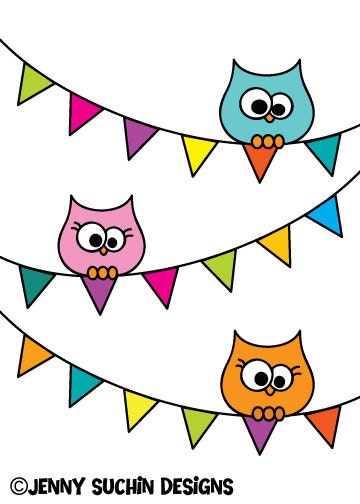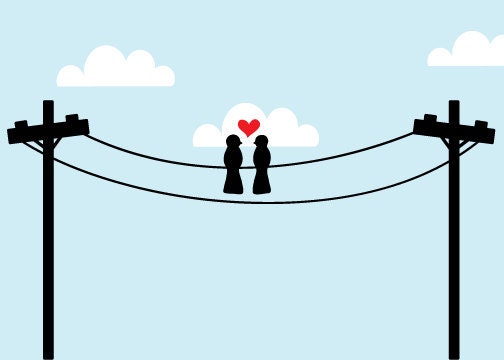 These are just a few of the new ones I added in the shop!! Thanks to your suggestions, I am working on new ones everyday!! :) :) :)
Come visit my shop HERE!!
NOW FOR THE 6 WINNERS OF A PRINT OF CHOICE:
(yes I drew an extra winner - cause of all the comments - I appreciate them!)
Email me at jennysuchindesignsATgmailDOTcom to claim your prize!!
Thank you for all your suggestions! BIG HELP!! I will be having another print giveaway soon!! :) :) :)