Hi everyone! Hope your having a great start to your week!!
I just added some new prints to the shop! Hootie has some new friends - Foxy, Cotton and Boo :) :) I would love you to come visit my new ETSY shop, Jenny Suchin Designs.
Here are some samples of the new prints!!
Take Me Away - Foxy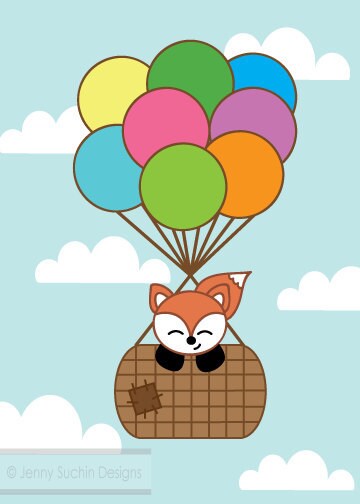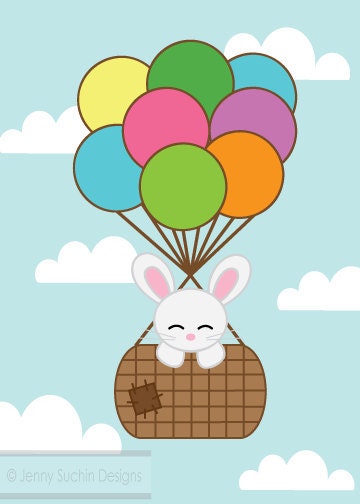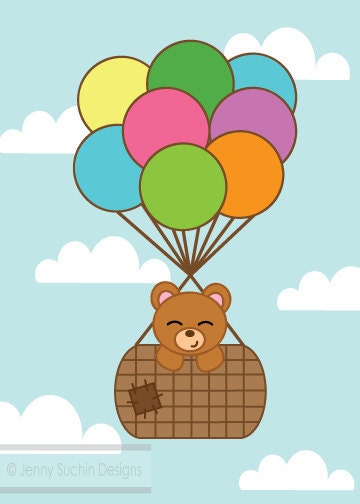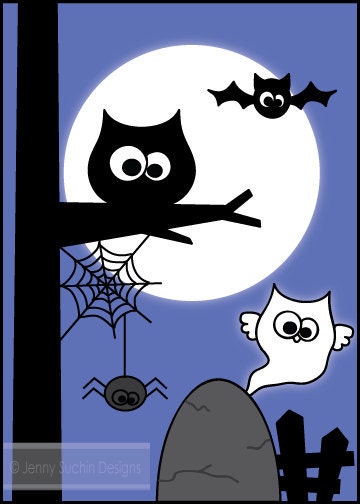 And I also just added BOOKMARKS!


I hope you will come visit my shop - HERE is the link - come check out all the prints I offer!
AND if you got this far, im going to giveaway TWO of my new bookmarks!!!
Leave a comment letting me know what you would like to see for future creations or future items and I will draw two winners tomorrow by 5pm PST!!! :) :) You have till 4pm PST to comment.
Thank you all so much for supporting my artistic adventures!!
:) :) :) Have a great day!