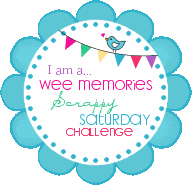 Some neat SOS cards this week, great way you all came up with to use our theme. We loved them all. Such awesome creations you ladies made once again. Every week we are blown away!!! I cant say enough how much I appreciate all of you and that you play each week. Thank you!
We can only pick so many but I hope if you dont win this week that it doesn't keep you from playing again, I hope you play because you enjoy the challenges!!
Everyone who plays can get a 15% discount code to Your Next Stamp, just email me to get it!!!
weememories@aol.com
Our winner of the challenge and the YNS Stamp Set is:
SUE
How cute is this!?! So simple yet striking, and combines the orange and string from our theme. So adorable!!!!
Congrats!! Please contact me
weememories@aol.com
to claim your prize and please grab the logo above. You have one week to claim.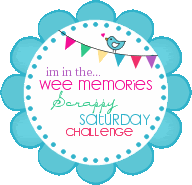 And our Fabulous 4
this week are:
SYLVIA
MARY DAWN
PLEASE PICK UP YOUR BADGE HTML CODE ...
HERE
...
Be sure to visit all the contest entries HERE, they are beautiful. Thanks for playing and hope you will join us again for this weeks challenge!!
My wedding is coming fast, so if I haven't gotten back to your email please bear with me I have been super busy with my wedding! Thanks for being patient.
Have a blessed day! :) :) :)