Happy Tuesday afternoon! Hope your having a great day!! :) :)
I just want to tell you all that I finally set up my Etsy shop, yay! I hope you will check it out. Now I can finally clear out some of my stash of cards, I need more room for new ones. :)
Also I have made a Facebook for the Wee Memories challenge, I hope you will 'LIKE' us and join us on Facebook!! You can do that just by simply clicking on the 'like' button on the left sidebar. Thanks!
And I would also like to share with you that YNS - Your Next Stamp is turning one! They have a birthday blog hop coming up on Aug 5th - Hope you can join in on the fun! And just go to the blog HERE and add the blinkie like I have below to help spread the word for your chance to win a prize!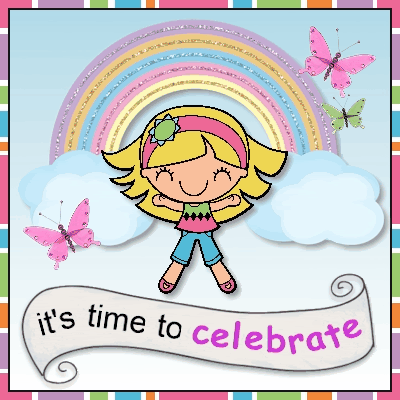 I will be back later with some cards, some DRS goodies and more!
Thanks for peekin' in!
Have a great day!